"We live in a world which now defines us and our business by what is found online ."
About Me
Adam develops and executes winning strategies while inspiring teams to embrace change to promote business excellence. He thrives during challenging situations and in making high-risk decisions with a strategic revenue-focused perspective to generate achievements while boosting EBITA, business analysis, and free cash flow during startup, growth, and turnaround phases. He has a proven track record in positioning companies for long-term growth and generating enterprise value as an angel investor. Adam is adept at creating and facilitating enterprise-level planning & decision-making, forming mutually beneficial partnerships, and positioning products & services in alignment with customer needs and market requirements.
Adam has a record of success in analyzing the viability of business ideas, developing creative strategies, and the ability to implement processes that produce results which exceed expectations.
FOUNDER OF NETREPUTATION
LEADING ONLINE REPUTATION MANAGEMENT COMPANY
"My goal is to create and facilitate planning and decision-making concepts at enterprise level. I help companies to create partnerships that benefit all the players involved, while at the same time making sure services and products are aligned with the needs of the consumer and the market as a whole."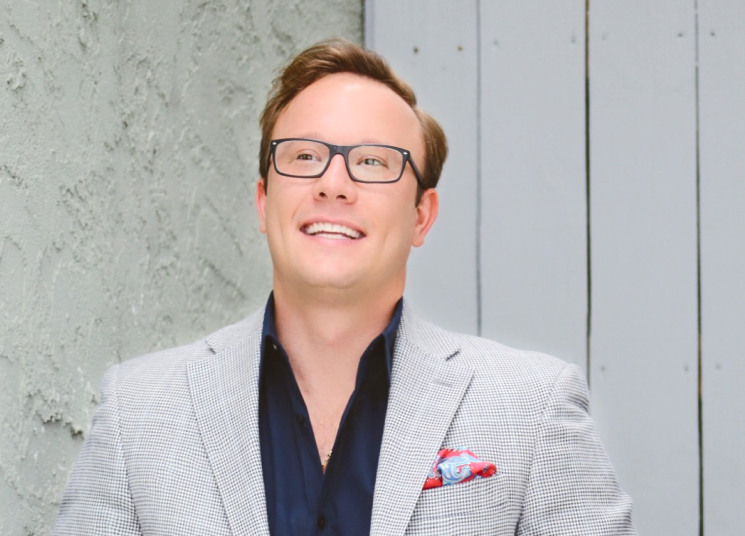 Testimonials
WHAT MY CLIENTS SAY
"NetReputation.com provides my company and myself with ongoing reputation management solutions to assure a positive ROI on advertising campaigns."
Brittany
If your online reputation is not where it needs to be, you need NetRep to help you figure things out. They have an amazing success rate and know what it takes to help your business grow.
Harry
Net Reputation has done an outstanding job of polishing our online reputation. They have a great team and help us look our best.
Ken
1/3